1-1 on Sunday MLB action dropped .16 units....Back at it tomorrow!
CHECK OUT THE LAST 4 WEEKS ON THE RIGHTSIDE.....DOMINATION IN MLB WITH LOW JUICE AND MASSIVE RETURNS....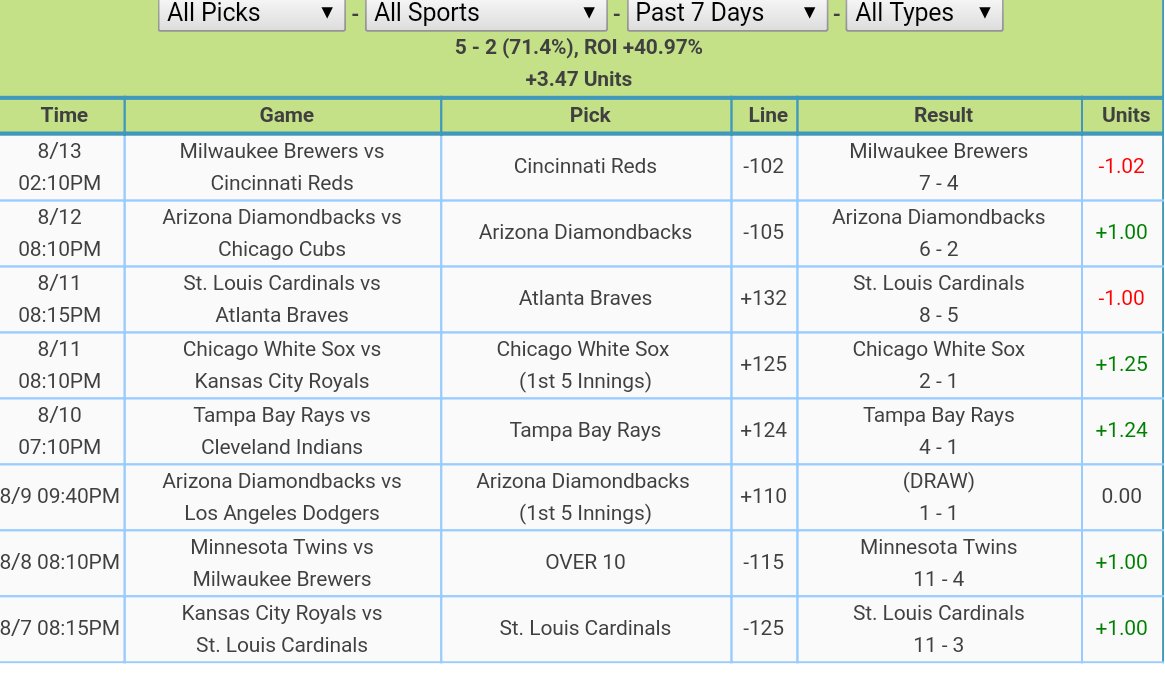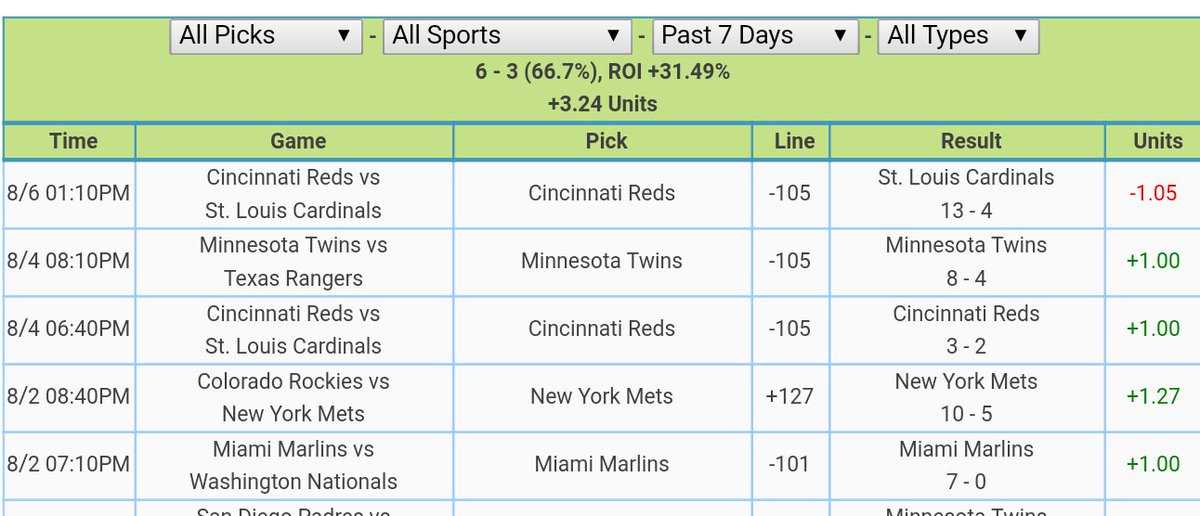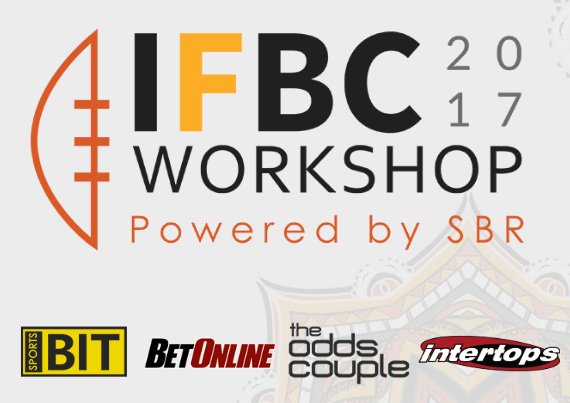 JOIN ME NEXT YEAR IN COSTA RICA AGAIN! WHAT A TRIP!
**New Subs please check your
Spam box as the 1st emails may
end up there**
**New Subs also keep in mind plays will be released after starting lineups are out and can be up to 30min before game time**
FOLLOW ME ON TWITTER @RIGHTSIDEVP
Catch @jeffnadu and me
on our @SBRSportsPicks shows!
#LNOC Nightly 10pmEST
#RSOC Tues+Fri+Sat 12:30EST
Round Table Wed 12:30EST
#1 All TIME NFL HANDICAPPER ON HANDICAPPERS WATCHDOG
#BACKTOBACK


2016 WAS A GREAT YEAR OVERALL.....100% DOCUMENTED WINNERS WITH DONNIERIGHTSIDE.COM
CHECK OUT MY RESULTS ON HANDICAPPERSWATCHDOG.COM
****THE STREAK****